/ NEWS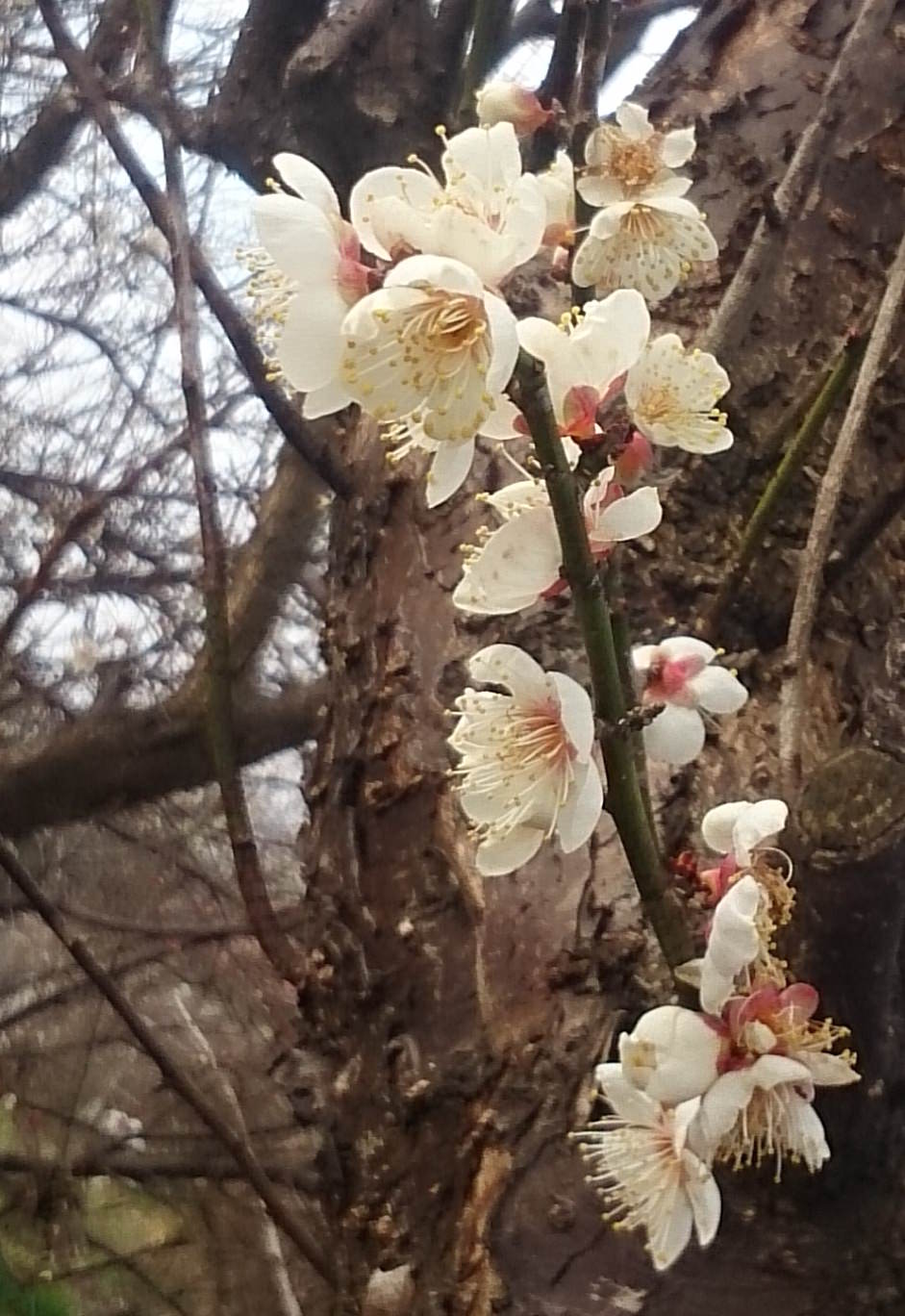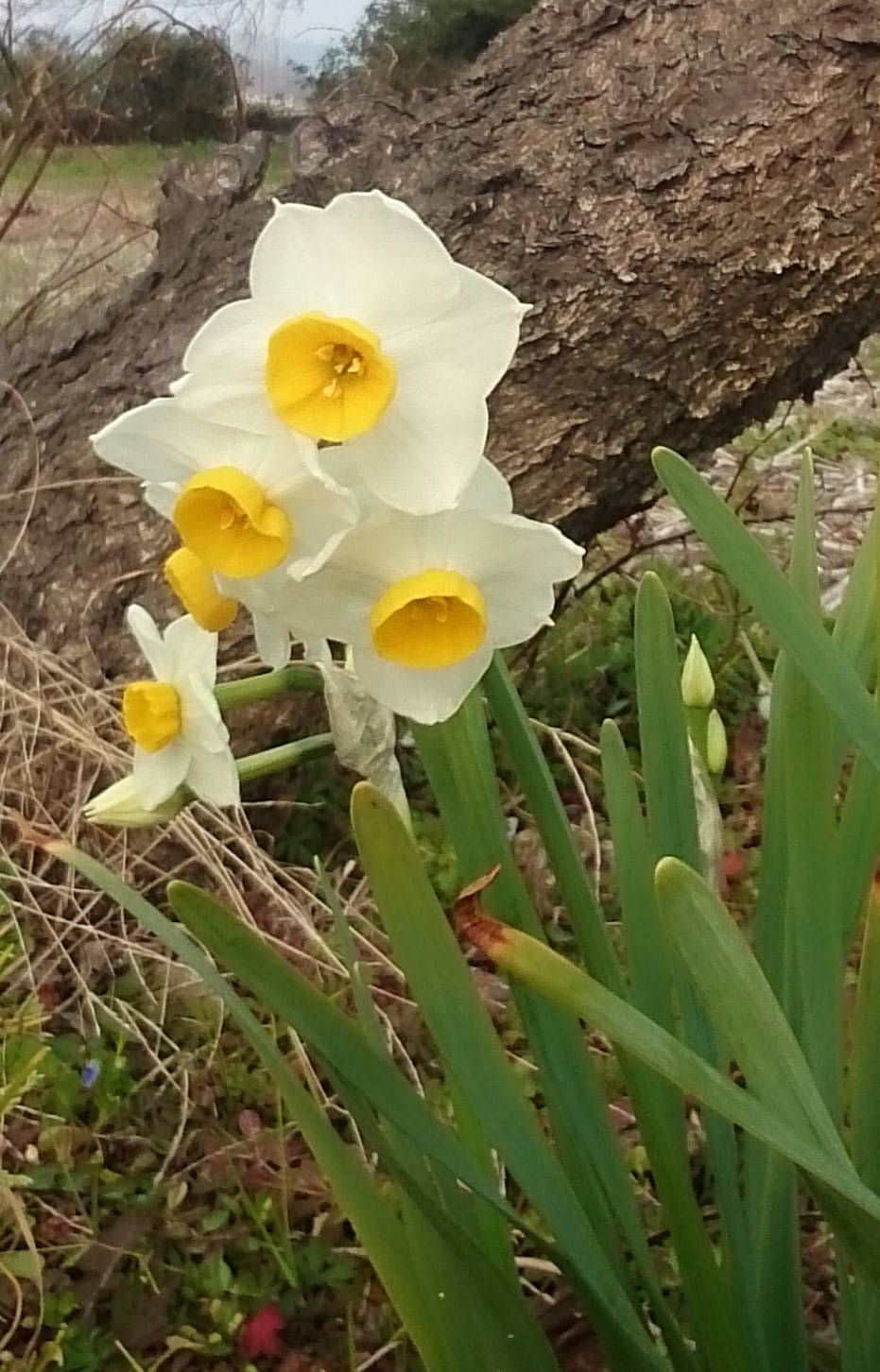 近所に梅の花が咲いていました。
今日は暖かいですが、この写真を撮ったのはもう少し冷え込んでいた数日前。
寒い寒いと思っていたけど、
暦の上ではもう春なんだなと改めて気づかされました。
ちなみに木の根元にも、ちょこんと咲いている水仙を発見。
春が待ち遠しいです。
A few days ago, I found Japanese plum blossoms blooming.
Japanese plum blossoms stand for the coming of Spring.
They reminded me that Spring has already come according to the calendar.
I thought I was still in Winter since it had been so cold out there.
Found a few narcissi blooming too under the trees.
I cannot wait for Spring to come!