/ NEWS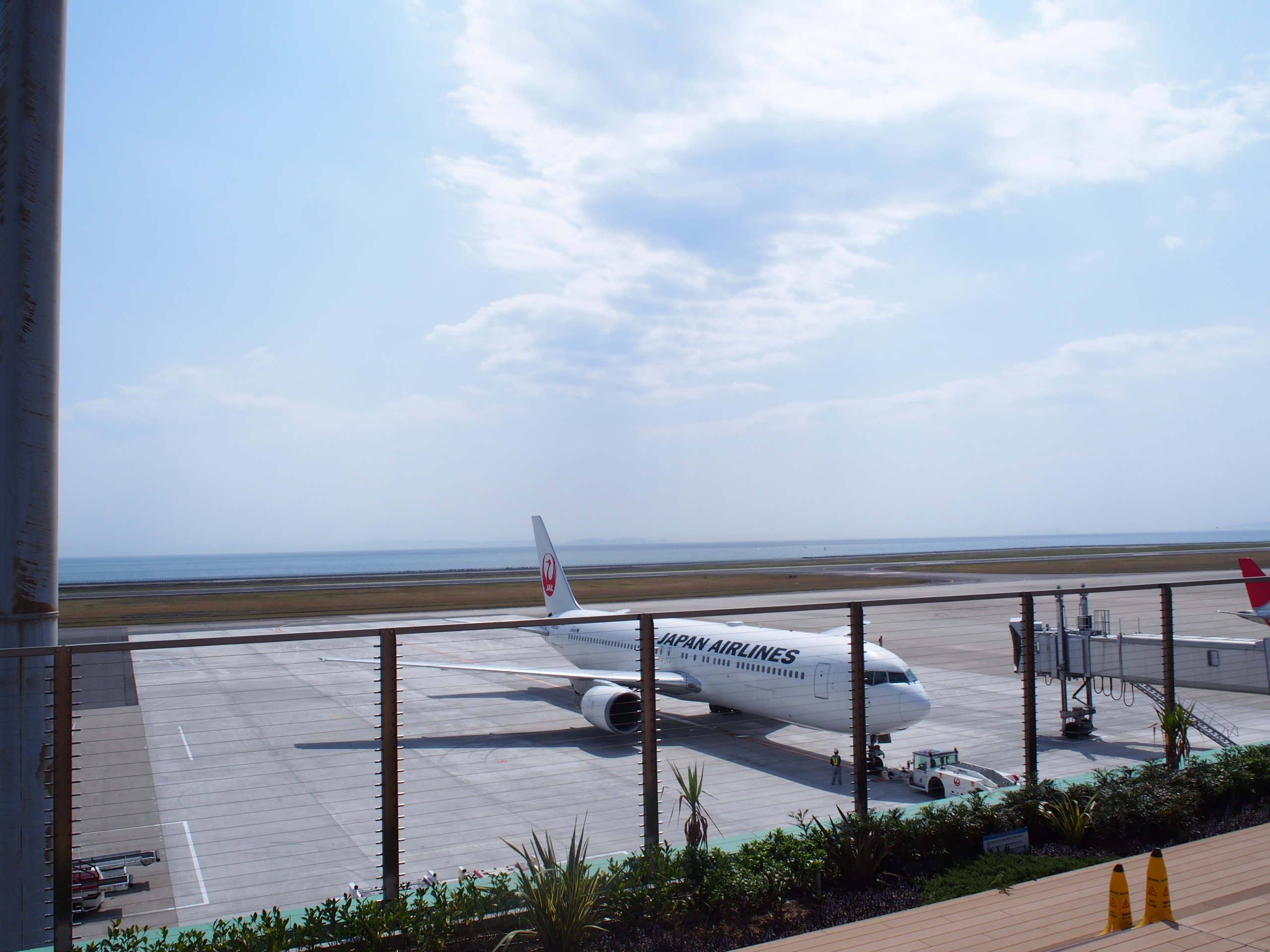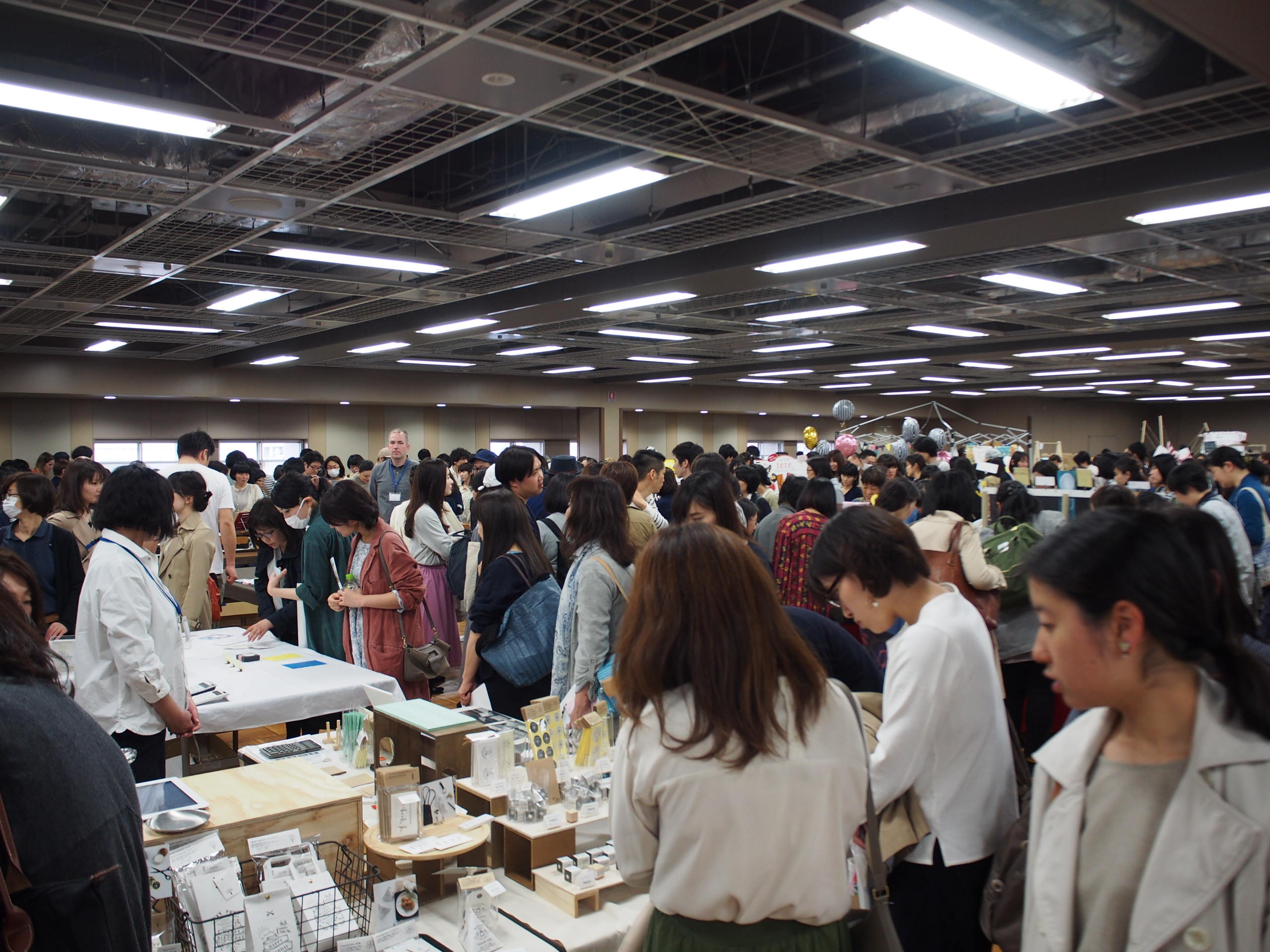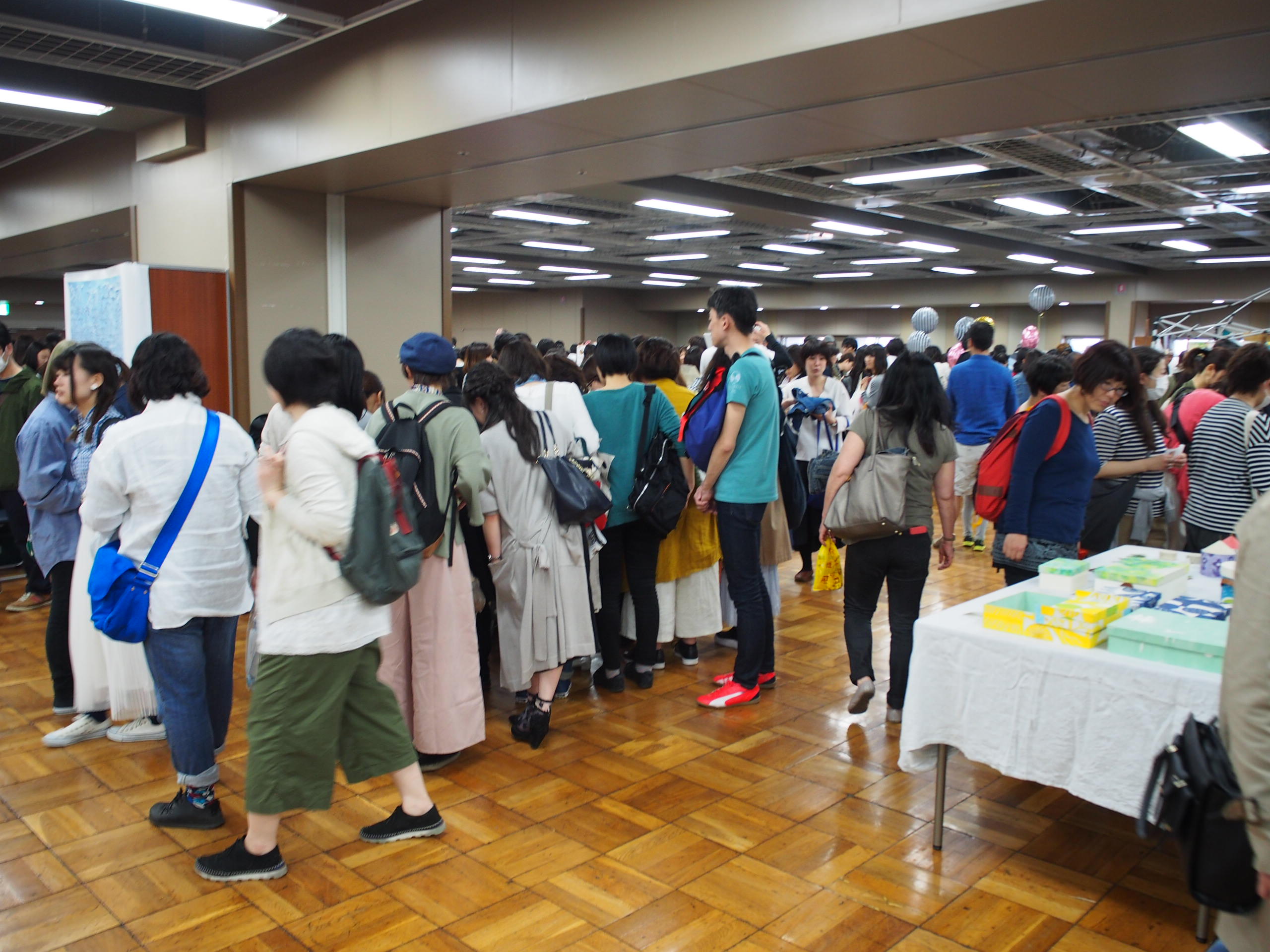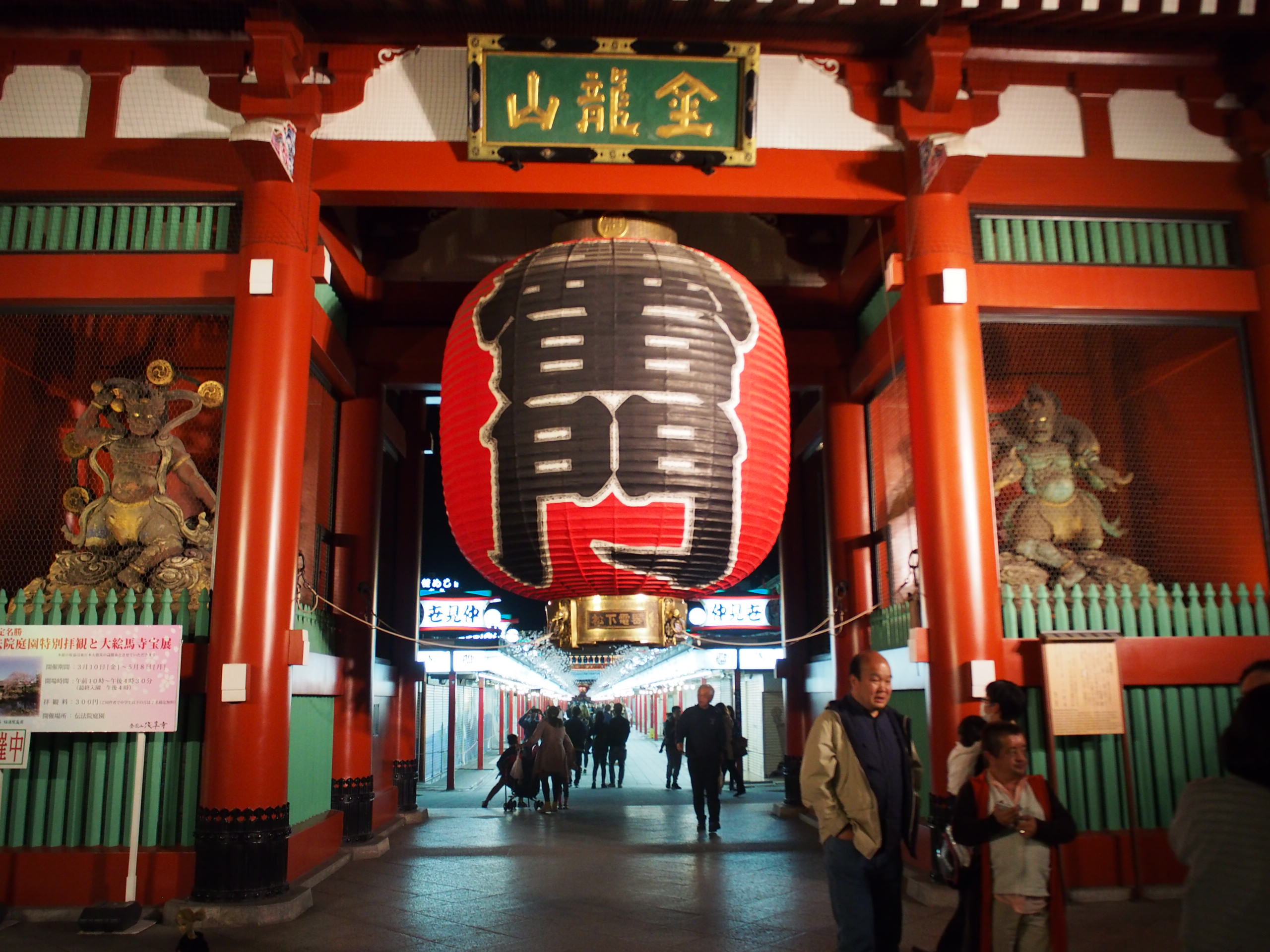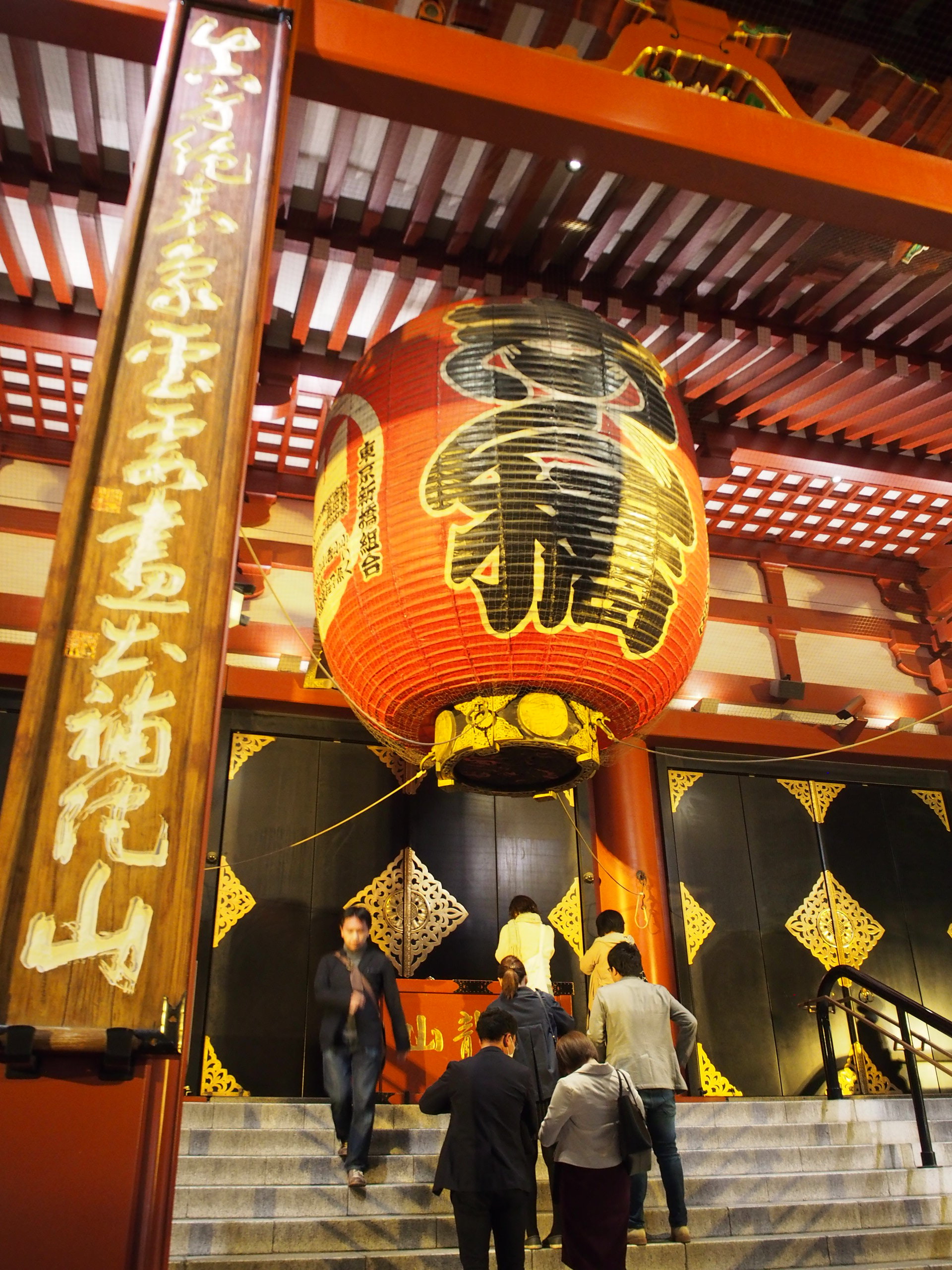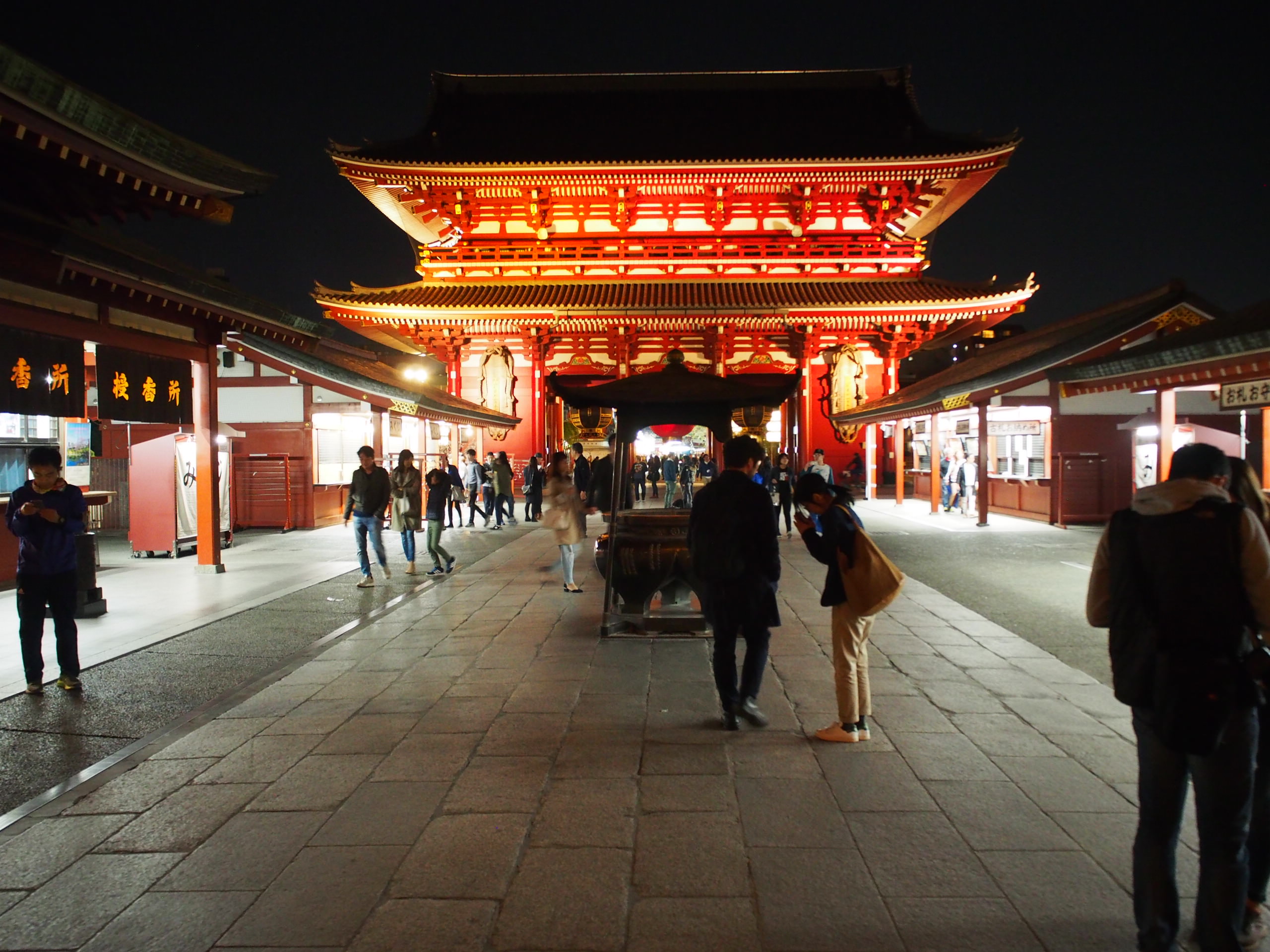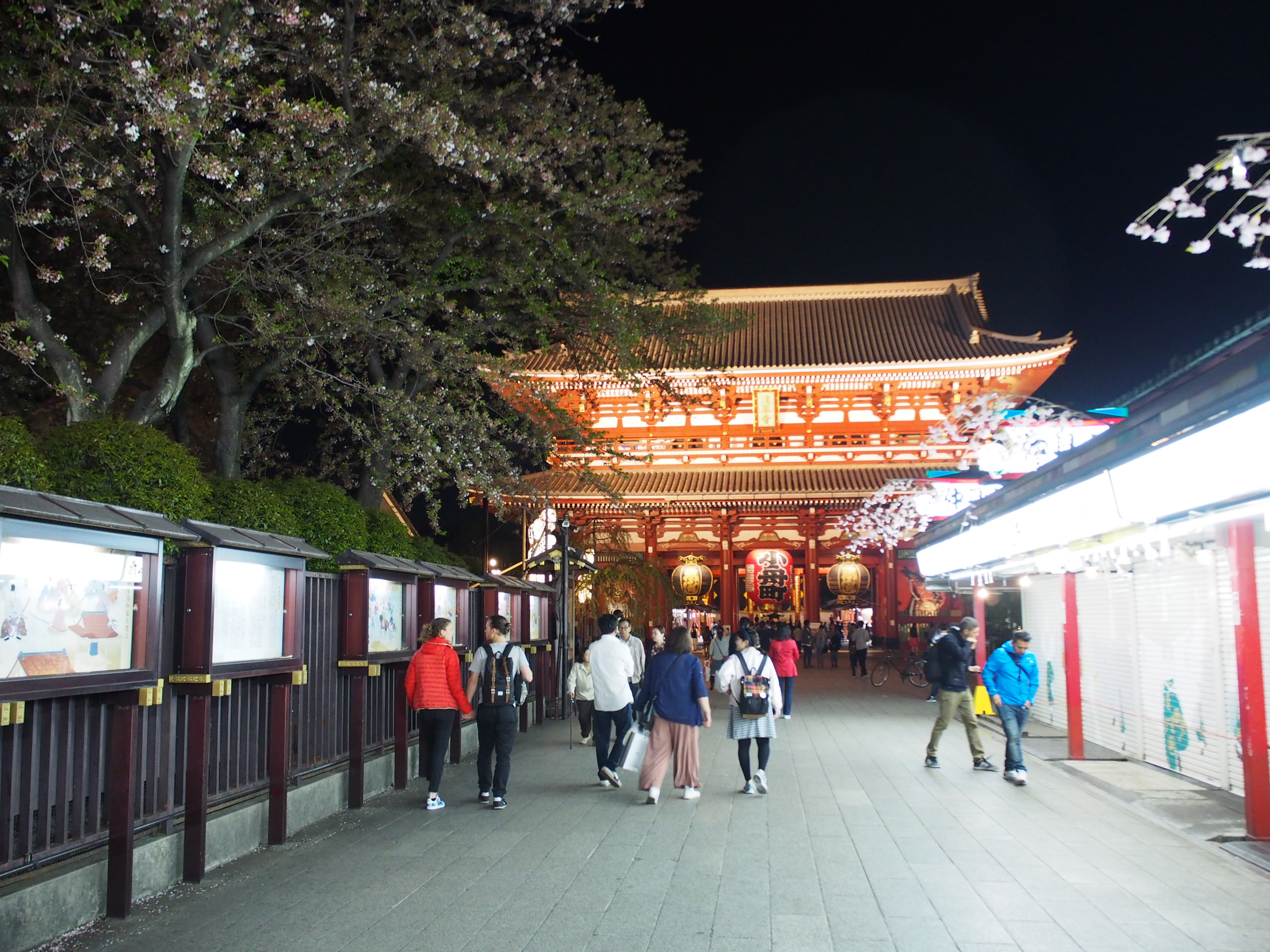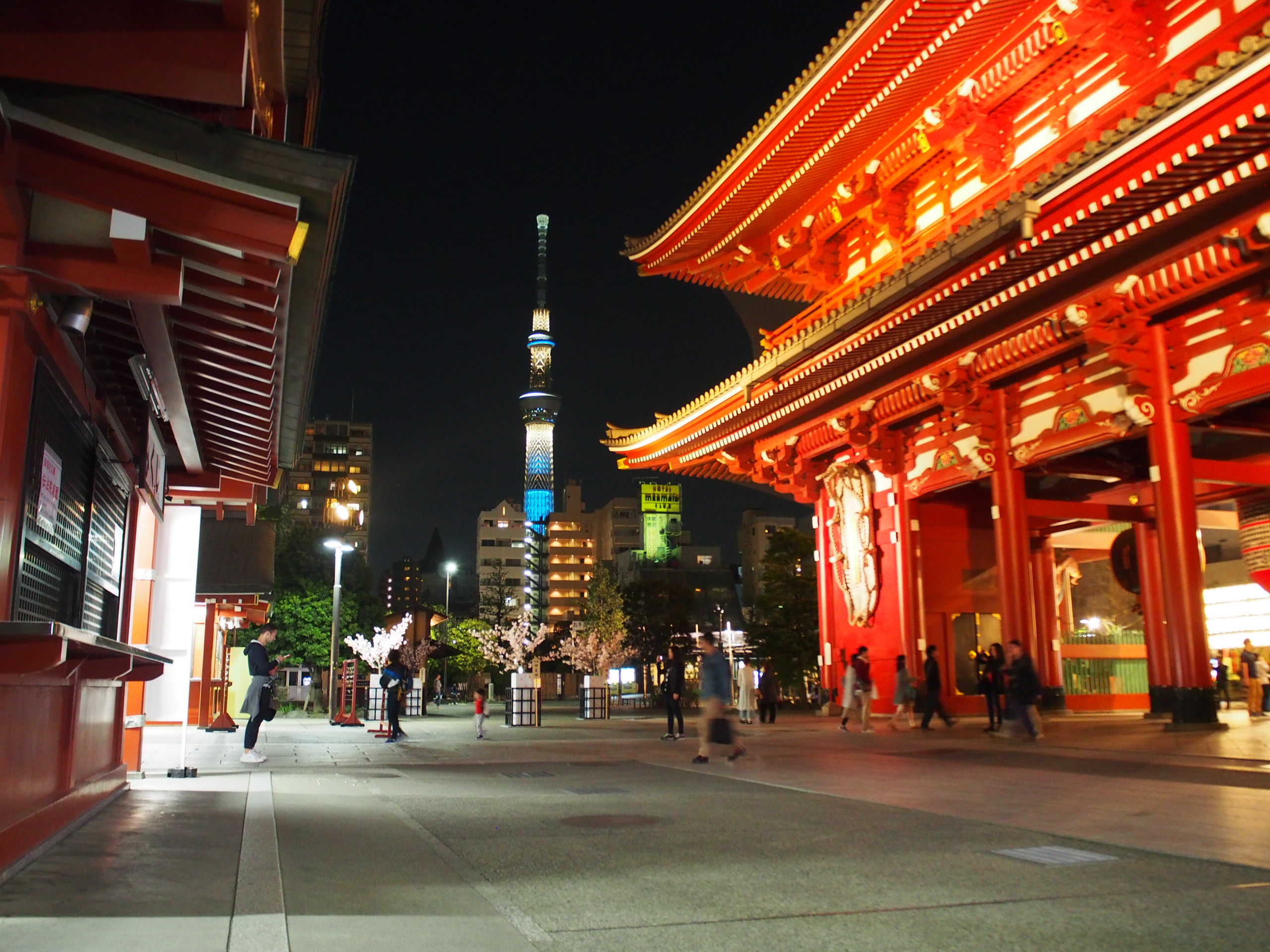 先週末は、山の上デザインの3人で初の東京出張でした。
今回の目的は、台東区で開催された「紙博」。
日本全国から「紙」を使った雑貨や作品を扱うお店が出店しています。
会場は紙を使った便せんやノート・メモ用紙をはじめ、
たくさんのアイディア詰まった品々で溢れていました。
人もごったがえしていて、1ブース見るのも一苦労。
でも、「紙」という素材から生み出せるものの多さを、
肌で感じることができました。
博覧会のあとは、浅草巡り。
写真は夜の浅草寺から。
歴史あるお寺越しに眺めるスカイツリーも一興でした。
帰りにみんなでお参りをして、思い思いのお願いごとを。
これからもみんなで末永く、楽しく仕事ができますように。
We(three of us) went to Tokyo over the last weekend
to visit an event called "Paper Exhibition."
Many shops were joining the event from all over Japan
and they were offering us variety of paper products/crafts.
At the event, I found many types of creative paper products
besides ordinary notebooks, greeting cards and so on.
It was worth going as I was able to know "Paper" can be used
in any ways depending on one's ideas.
We looked around Asakusa area after the event.
Some of the photos above are from when we went to
"Senso-temple" in the evening.
It is one of the most famous temples in Japan.
It was also interesting to look at "Sky tree" (a symbol of modernization)
over the old, historical temple.
We prayed for each of our wishes to come true.
I hope we can keep enjoying working as we've been doing.