/ NEWS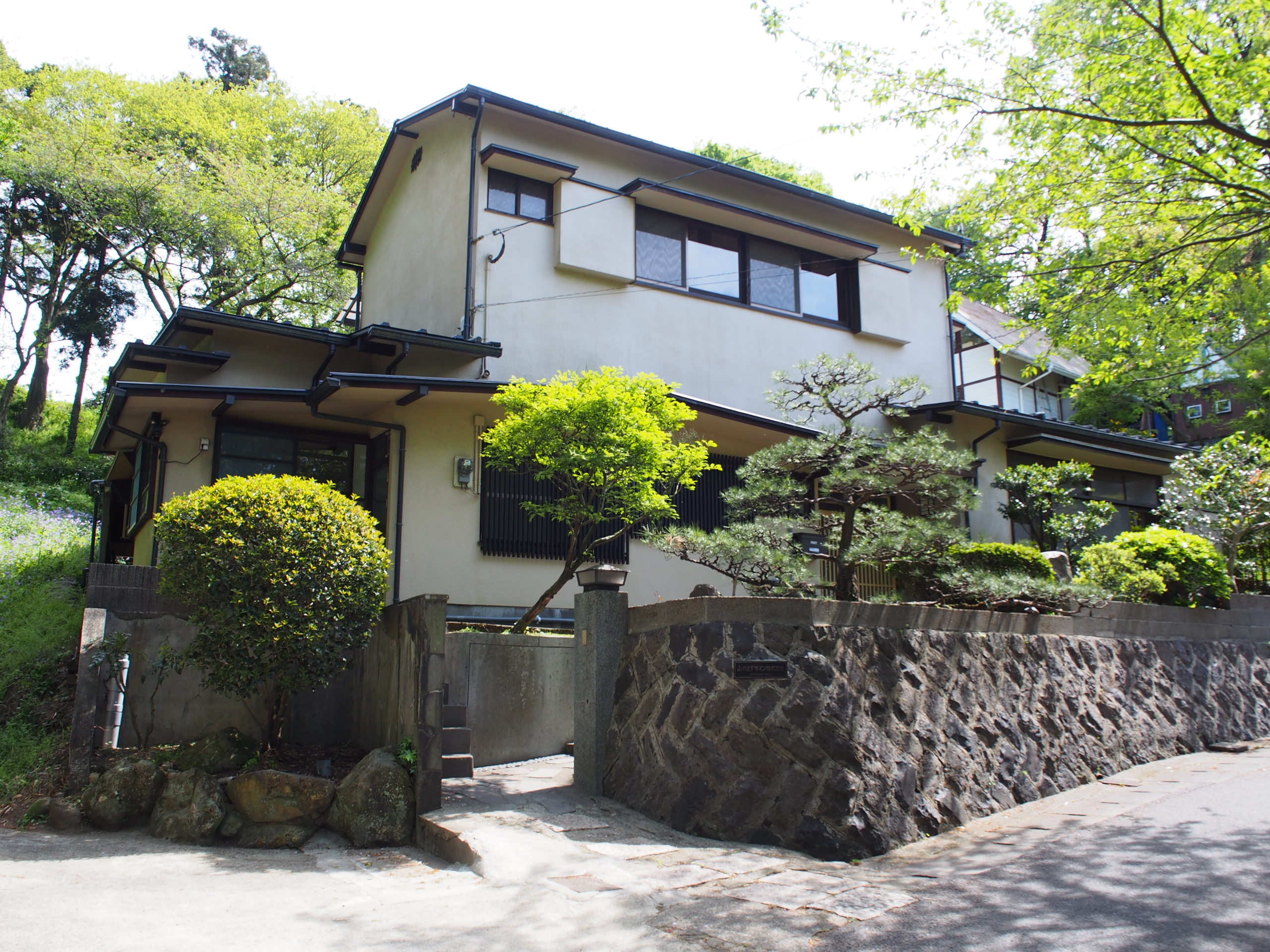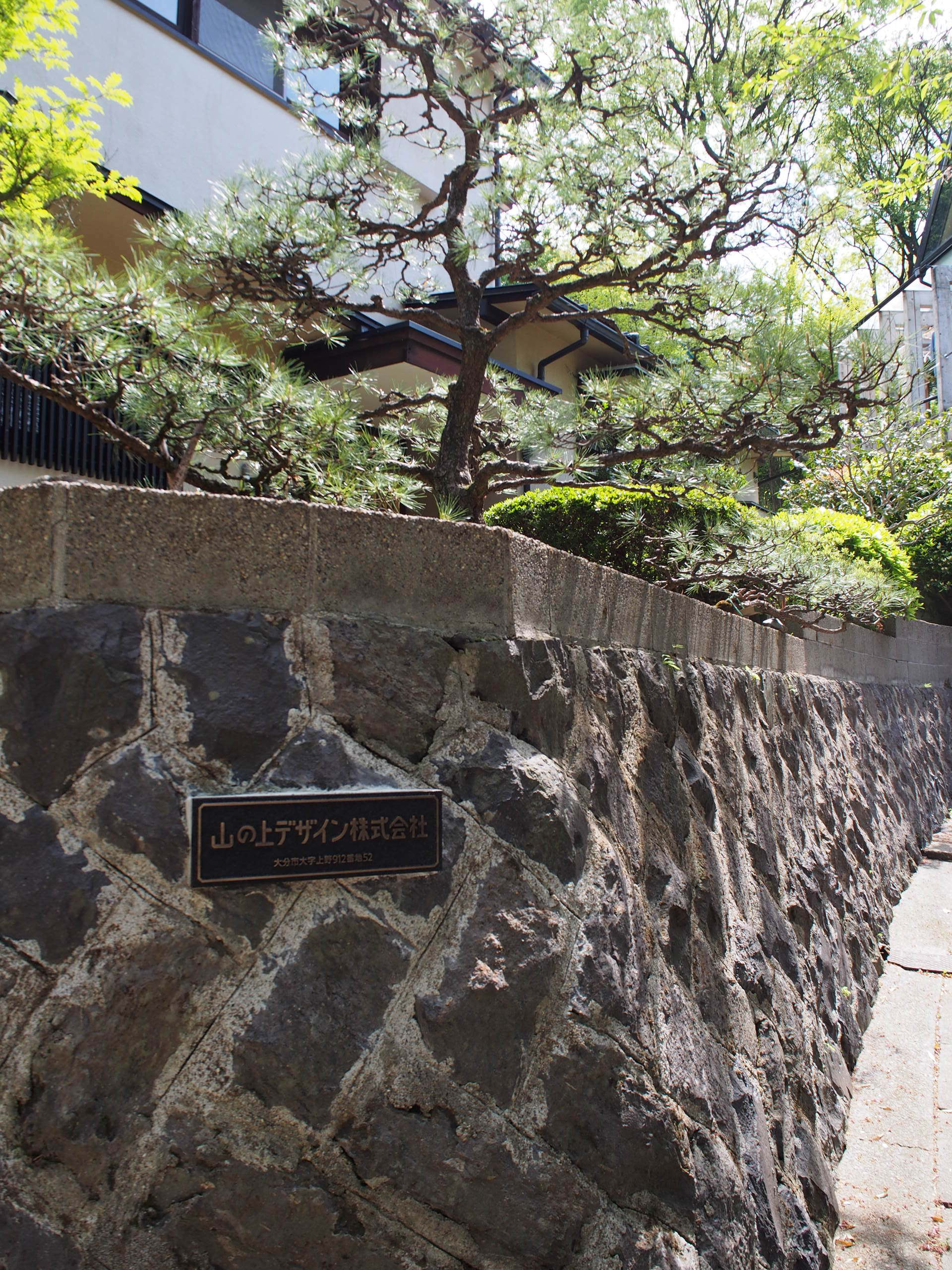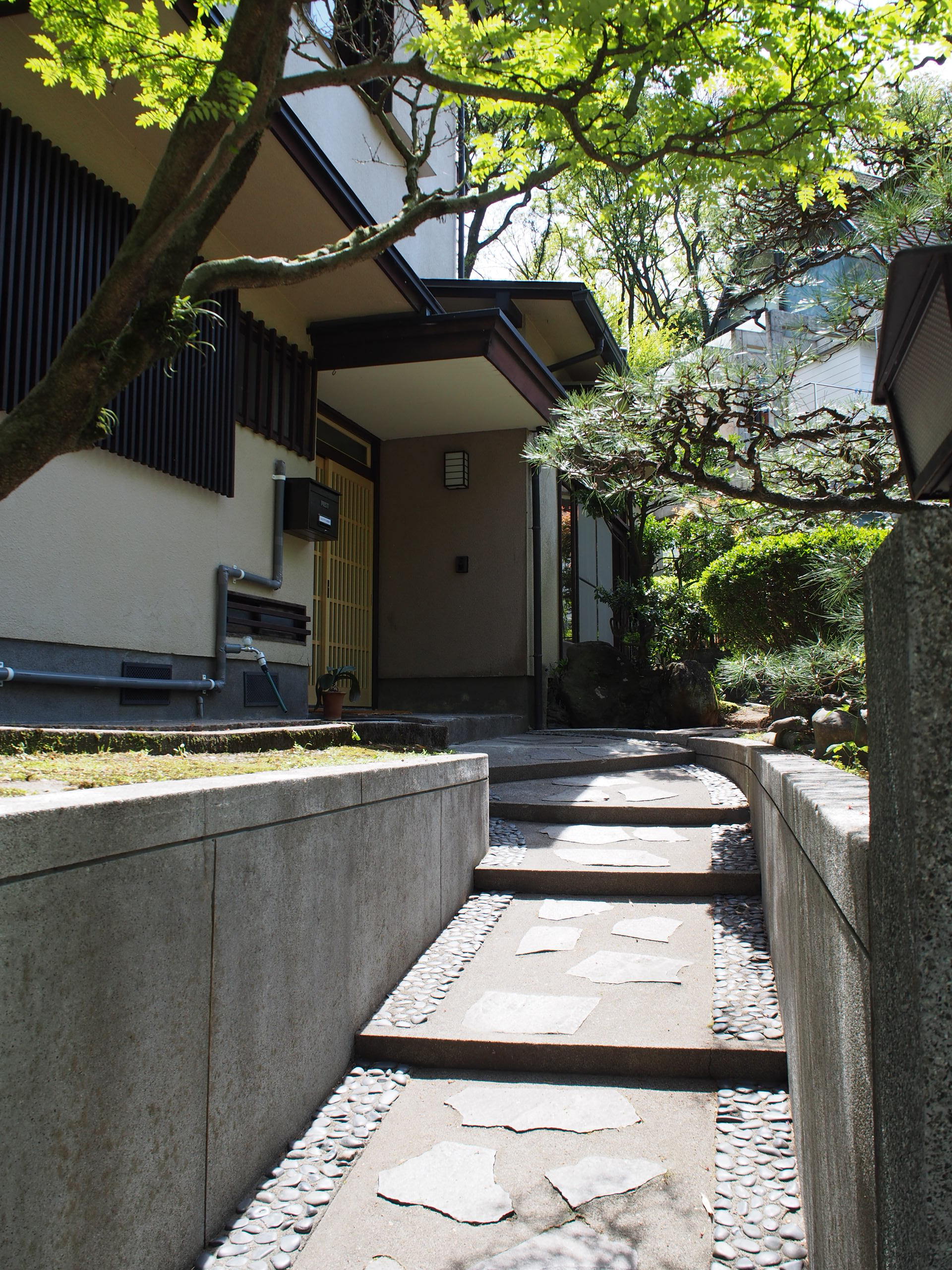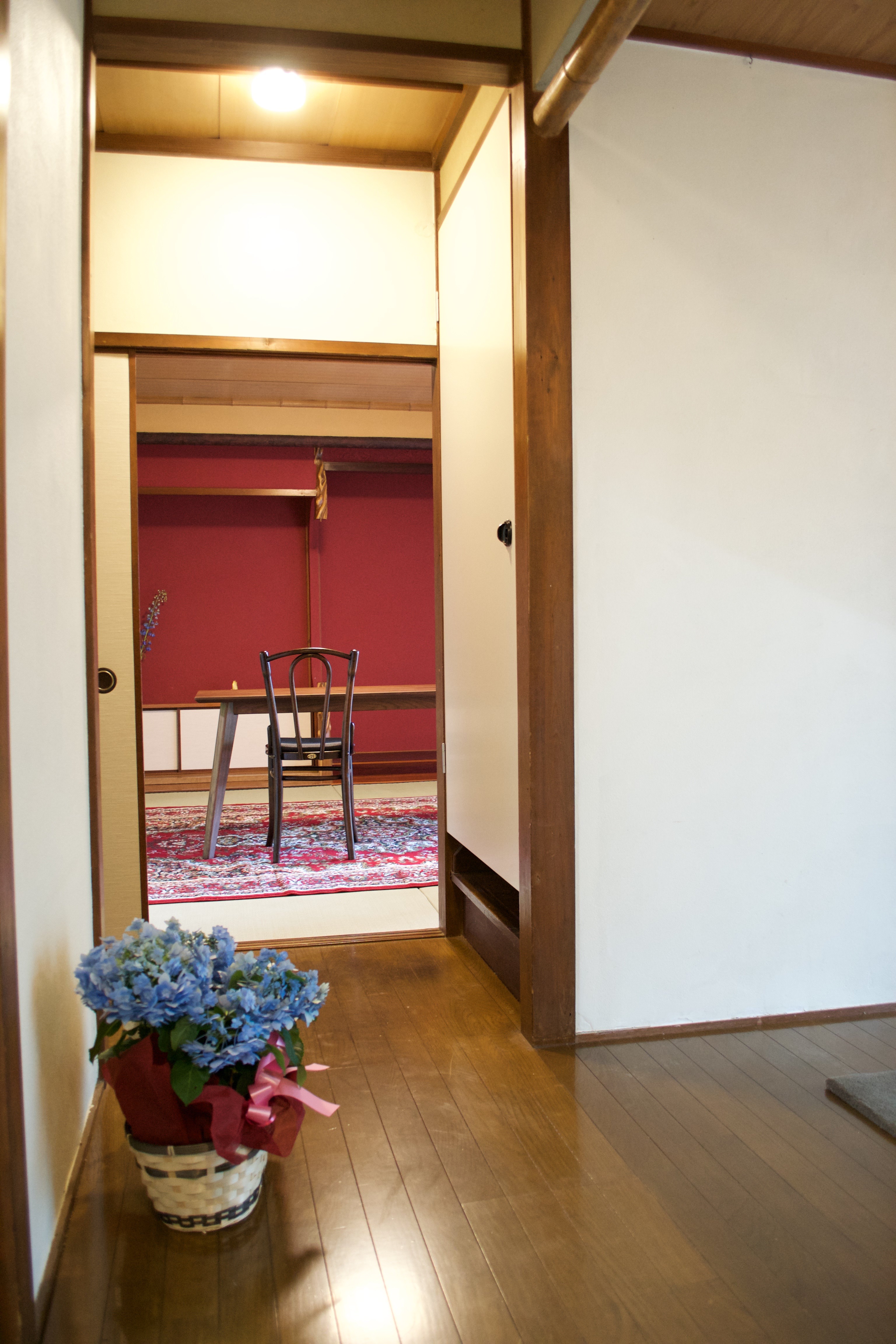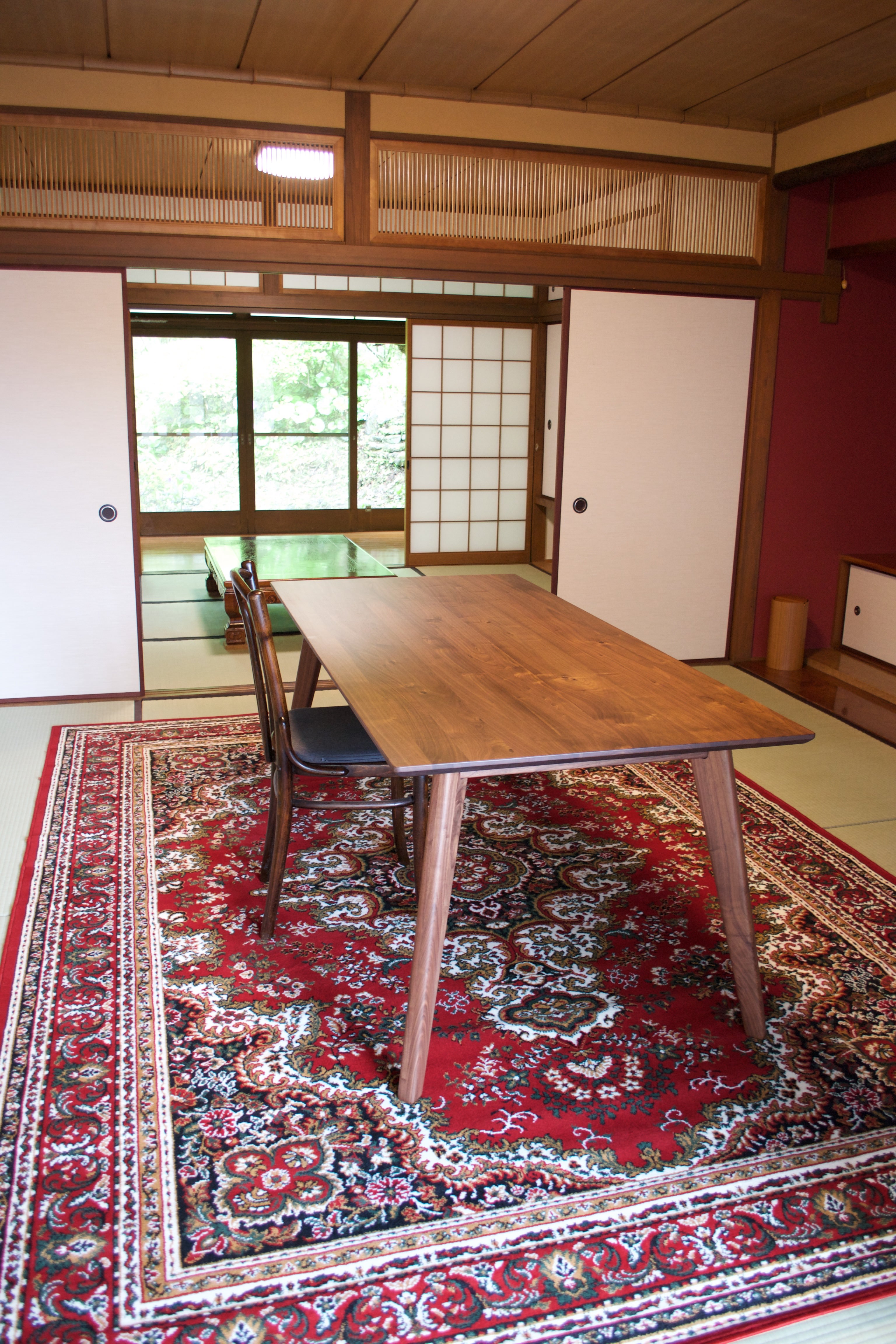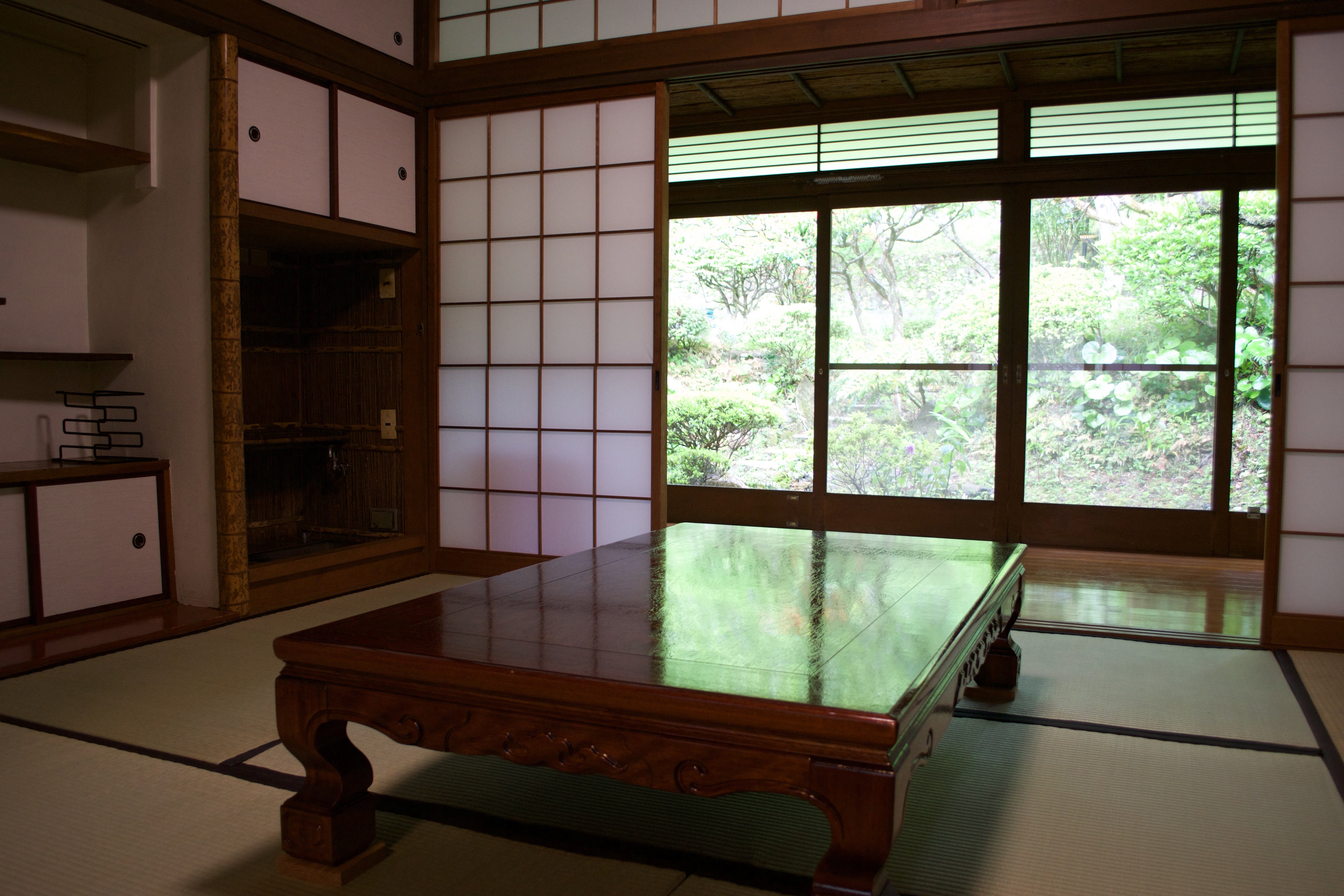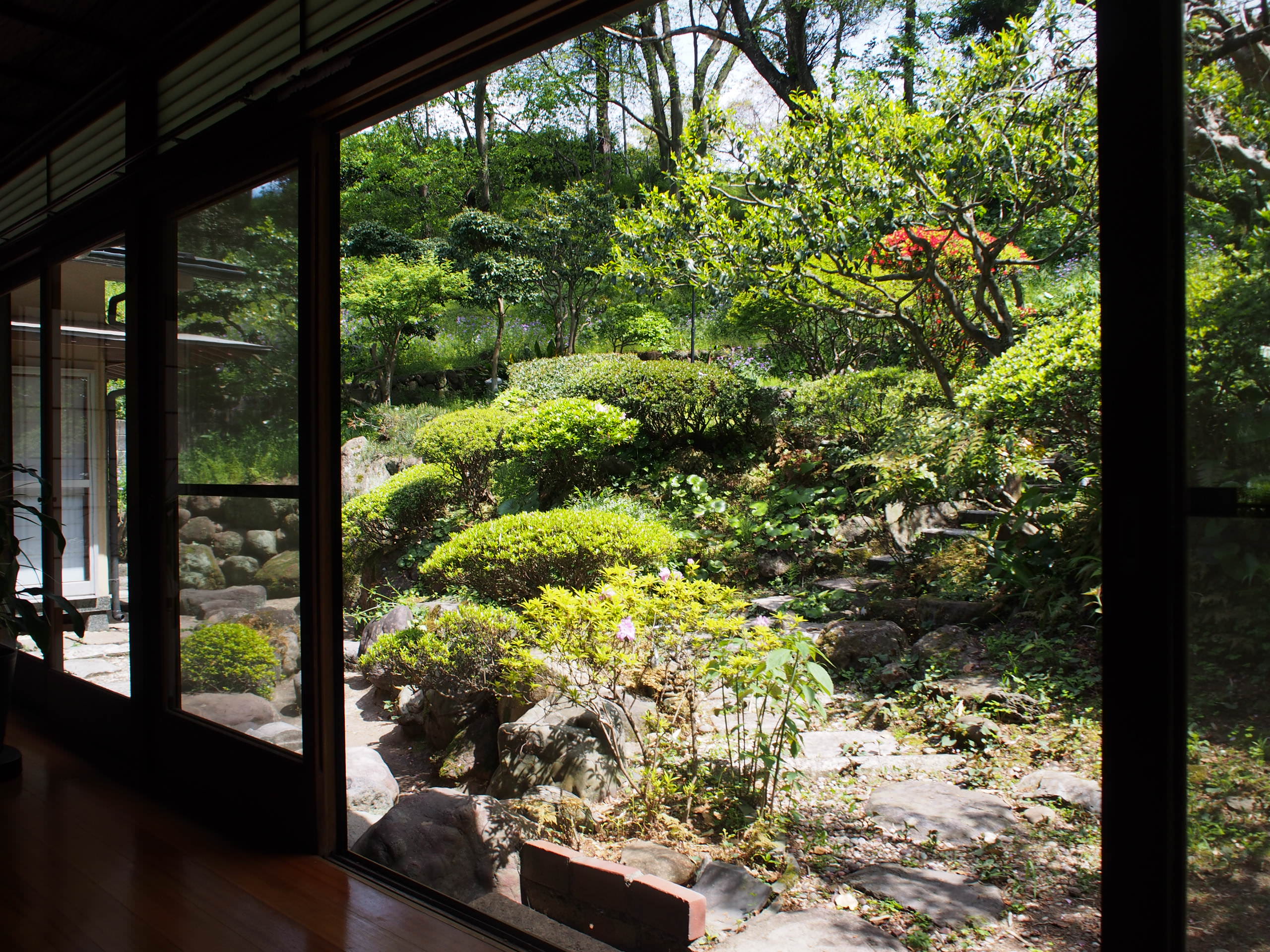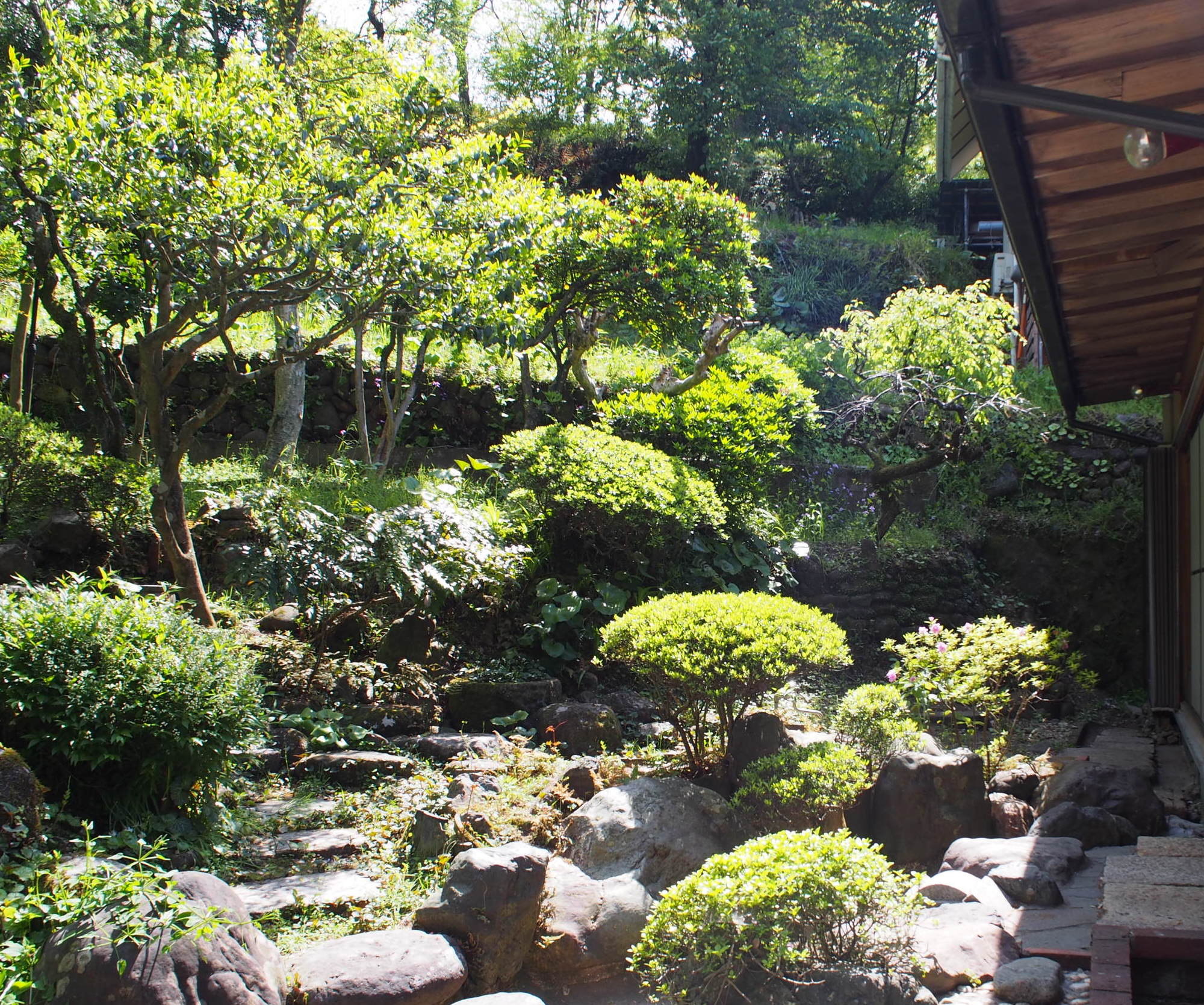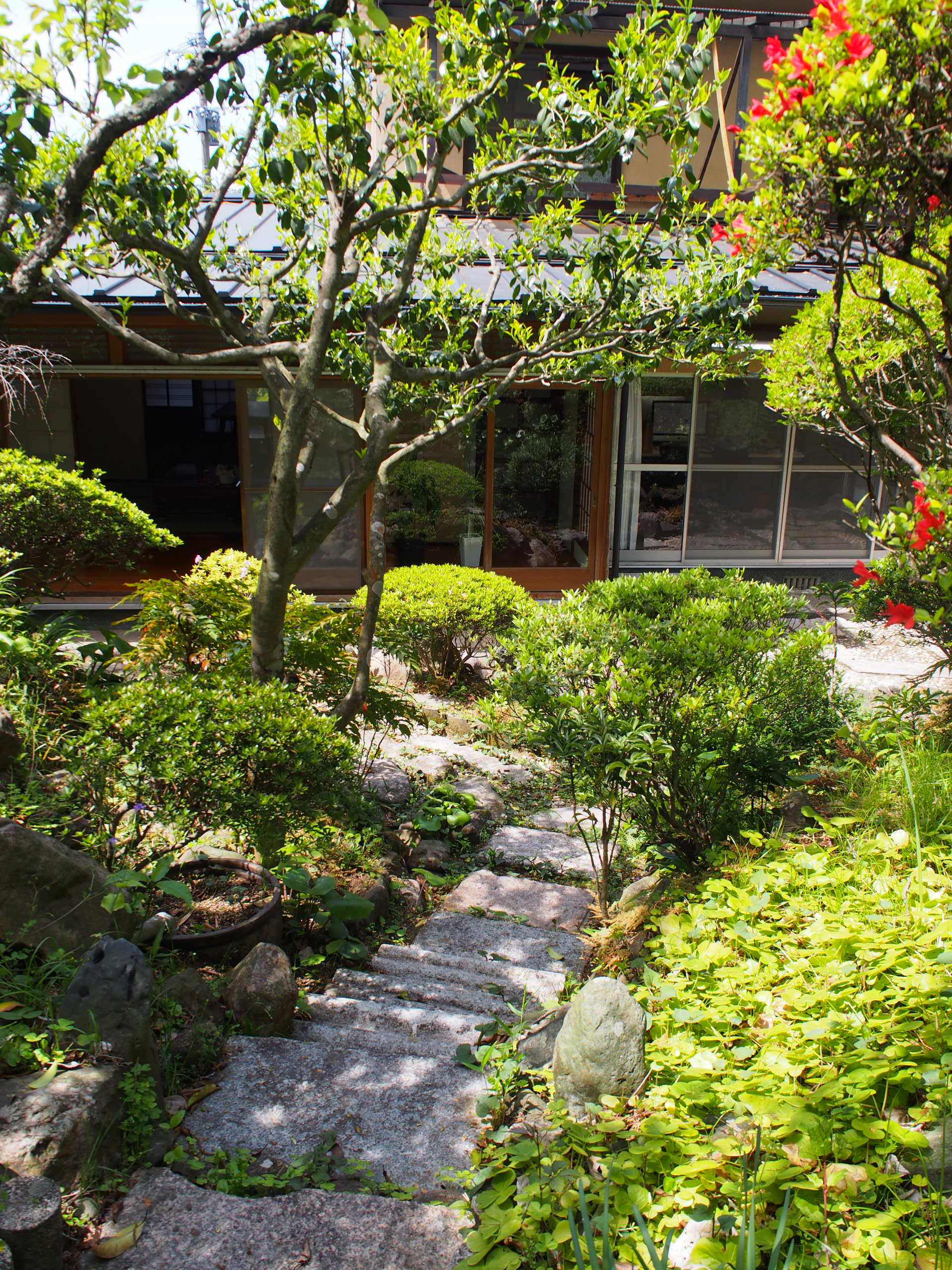 4月24日(月)より、
大分市美術館の近くにある一軒家で
新オフィスをスタートしました。
辺りは緑や季節の花に囲まれていて、
時折窓の外からウグイスの鳴き声が聞こえてきます。
お近くにお越しの際は、ぜひお立ち寄りください。
今後とも、よろしくお願いいたします。

We've moved our office to Ueno area in Oita.
It's a lovely place where you can feel the changing of seasons.
Seasonal flowers are blooming around the office
and quite often you can hear birds singing.
Please stop by our office when you come close to.
Look forward to seeing you.