/ NEWS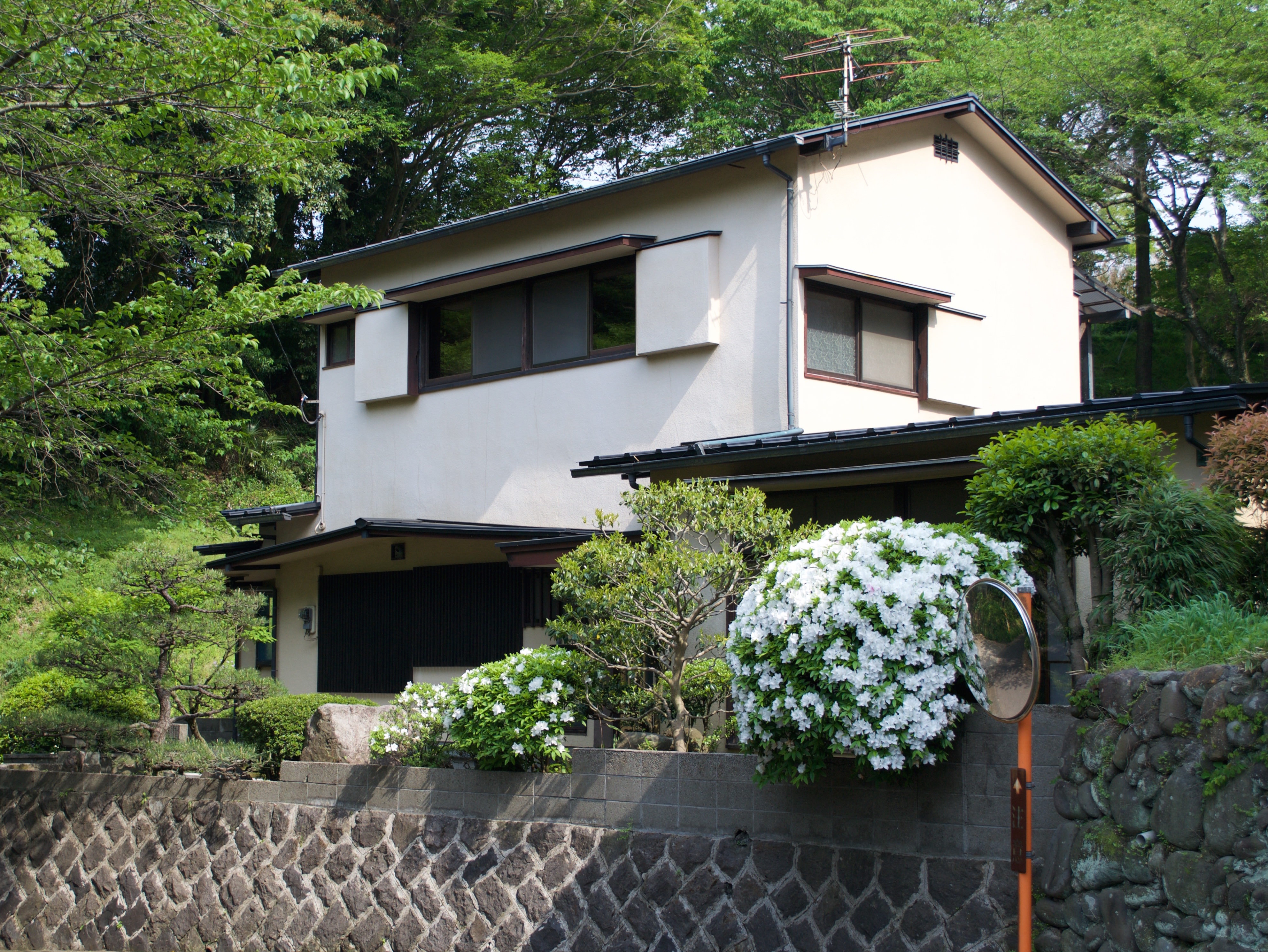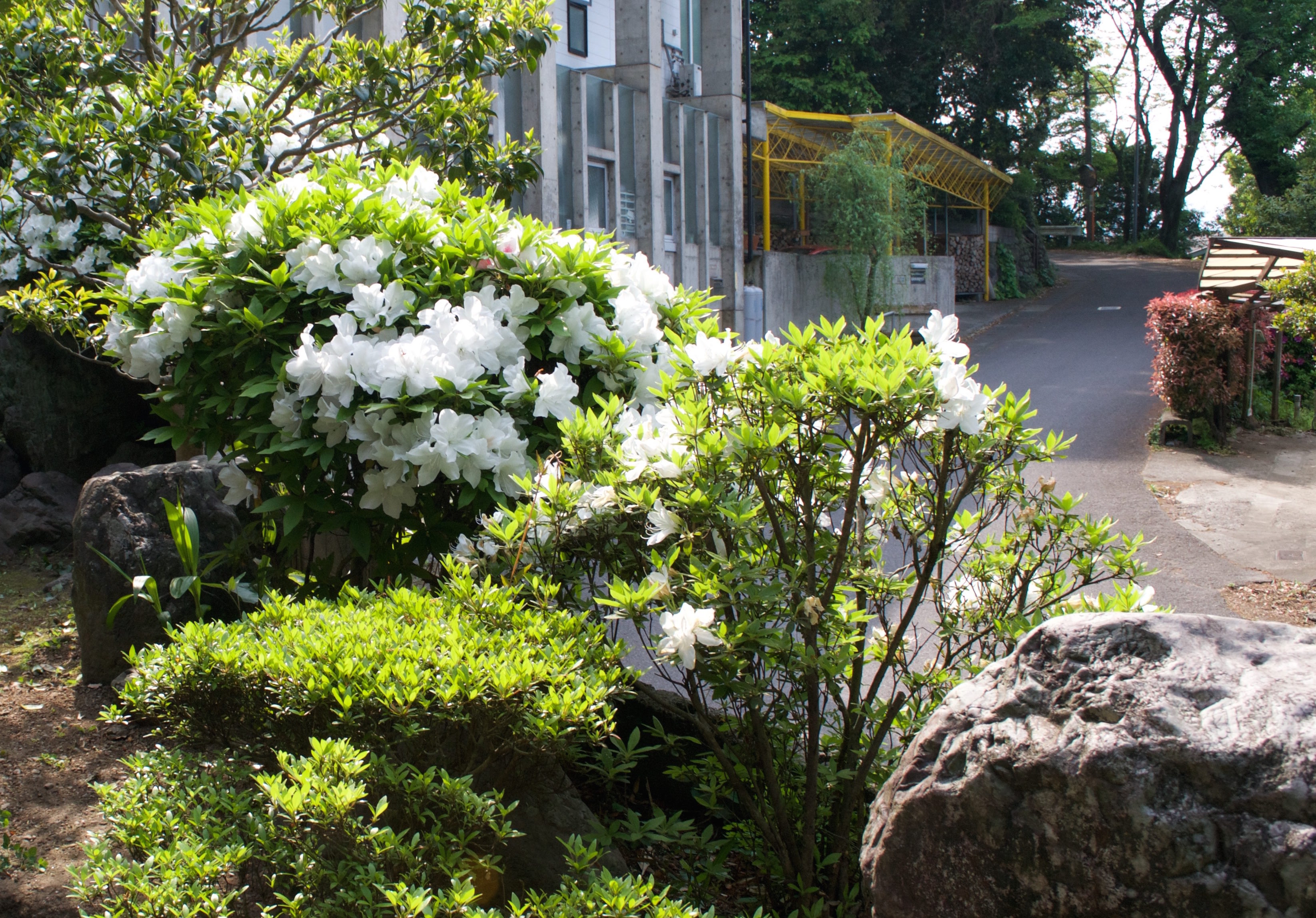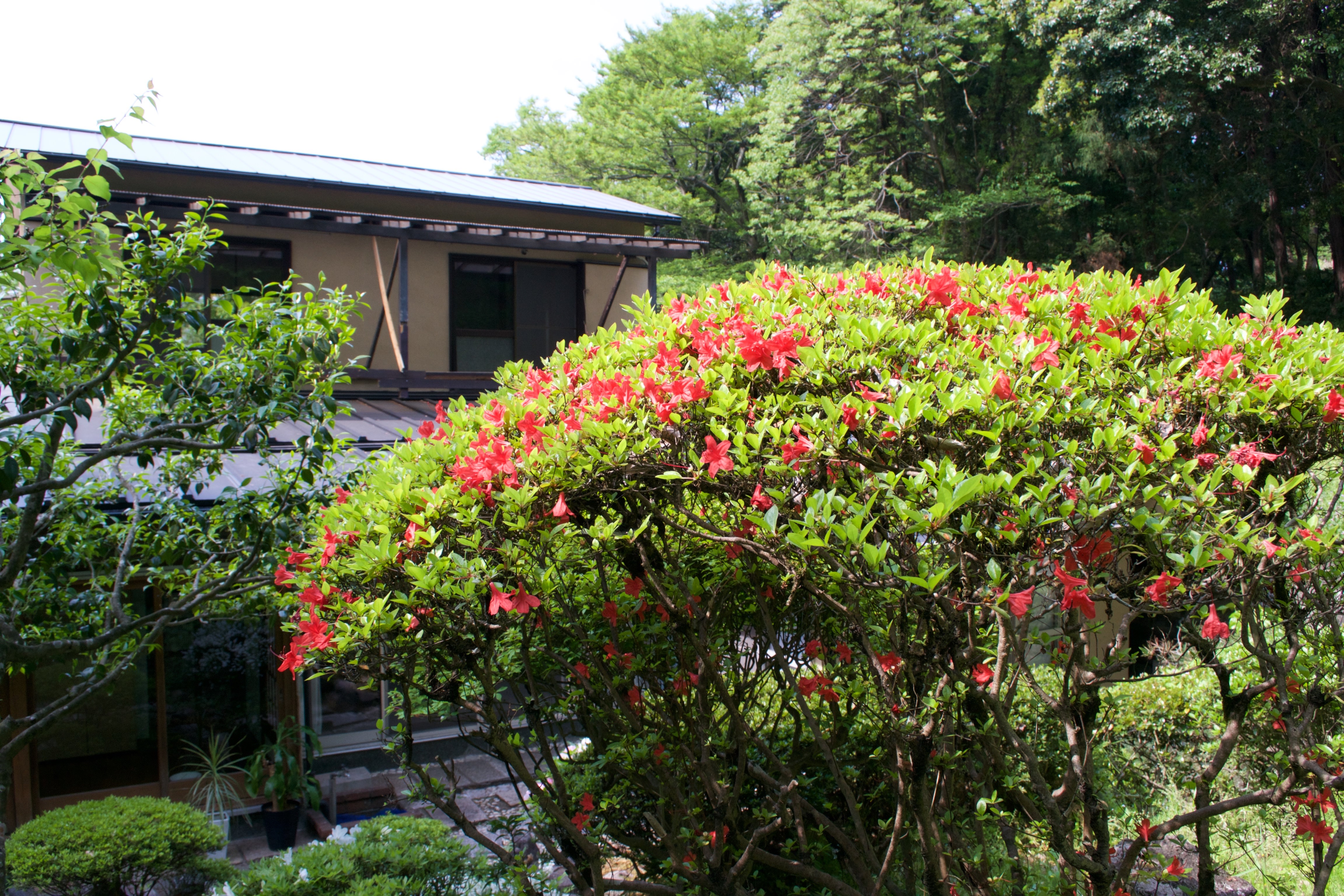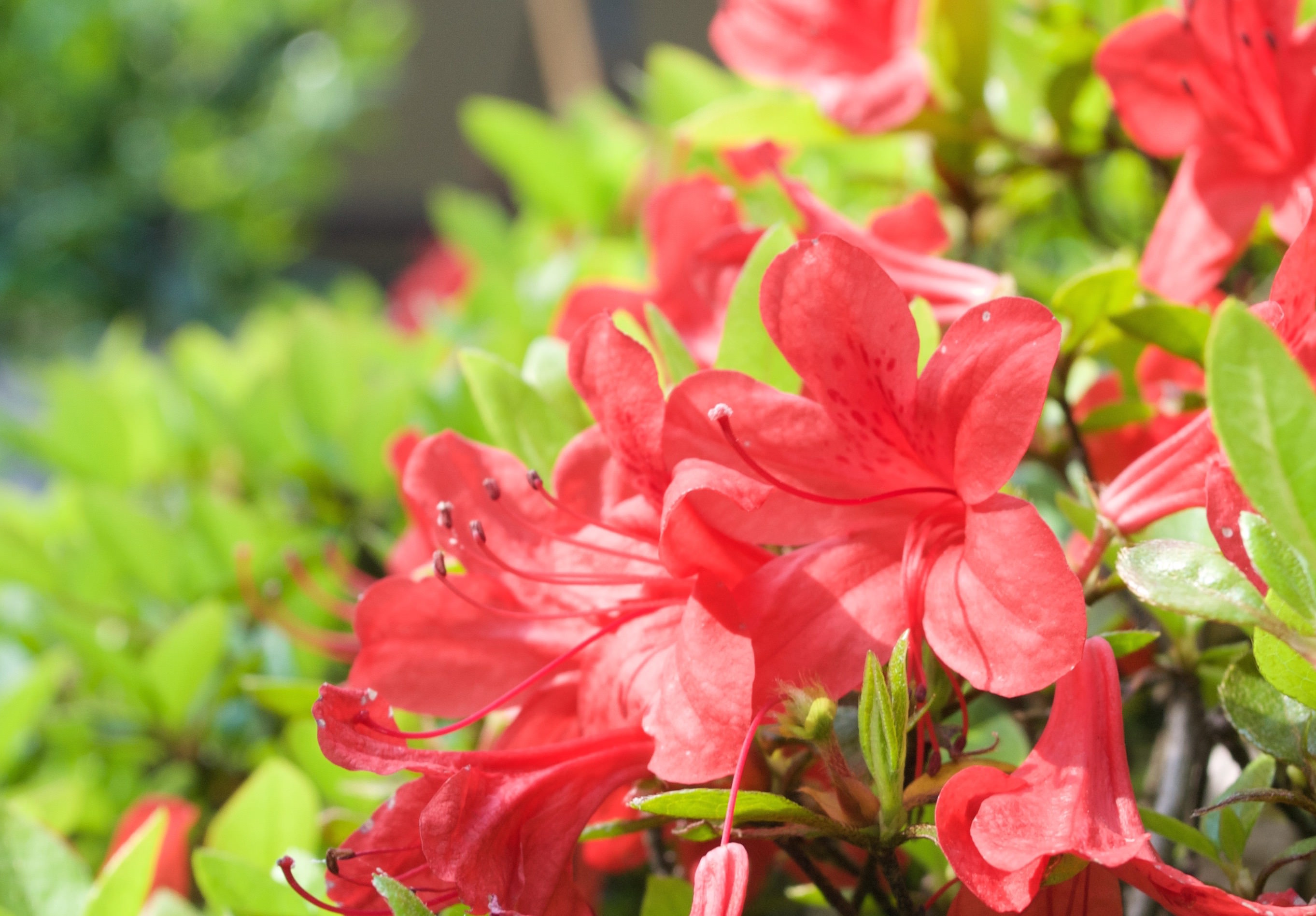 上野に引っ越して来てから一週間ちょっと。
来たばかりの時は庭にちらほら咲いていたツツジの花が
いつの間にか満開になっていました。
たまに蝶々や小さな蜂も遊びにきます。
これから季節ごとにどんな花が見られるのか
楽しみに待ってみようと思います。
It's been about a week since we moved in this place.
I found azaleas are in full bloom in the garden
when I was having a lunch by the window.
Sometimes black butterflies and small bees
come to visit the azaleas.
I don't know yet what's kind of flowers we can see
in the garden throughout the year
so am looking forward to seeing them sometime soon.