/ NEWS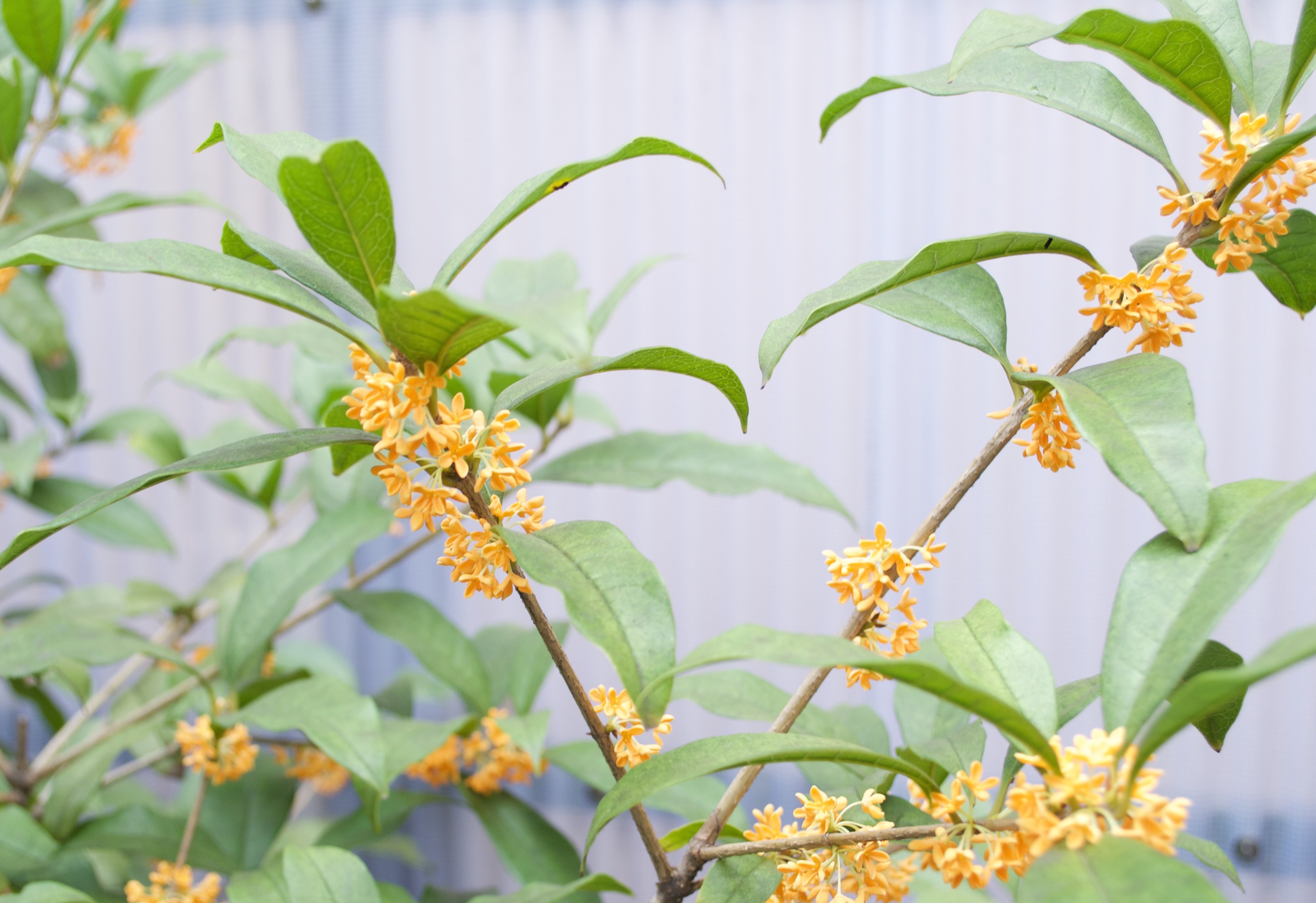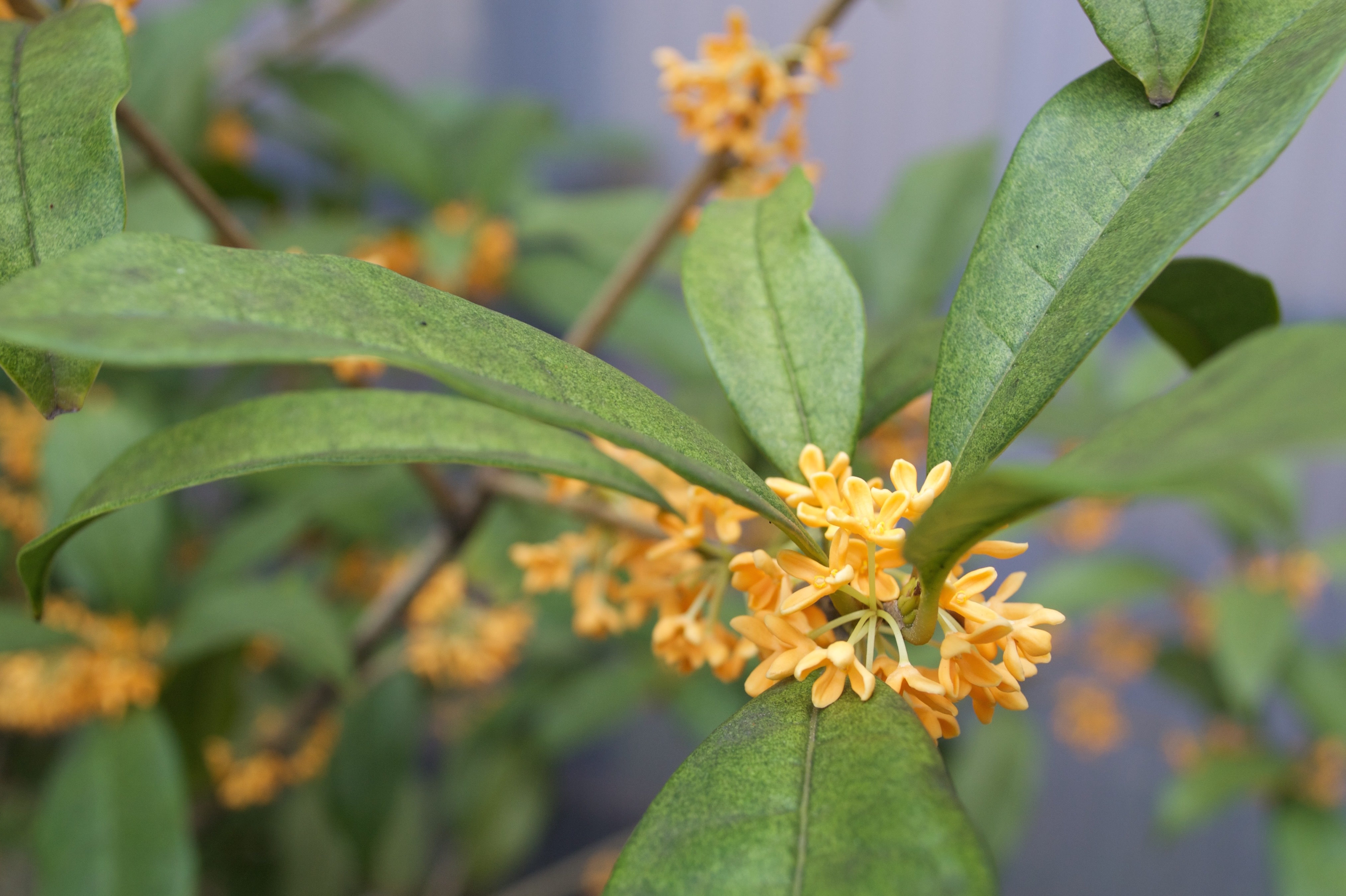 今日の朝、会社の入り口近くで見つけたキンモクセイ。
小学校の登下校中、この季節になると決まってどこからともなくやって来ていた甘い香り。
ちょっと懐かしい気持ちになりました。
秋の訪れを知らせてくれる、個人的にも大好きな花です。
I found "Kin-mokusei"(orange osmanthus) blooming near my office this morning.
Its nice&sweet smell reminds me of the time when I went to an elementary school.
On the way to and from school in autumn, orange osmanthus smelled from nowhere.
I love this tree which lets us know that autumn has arrived.