/ NEWS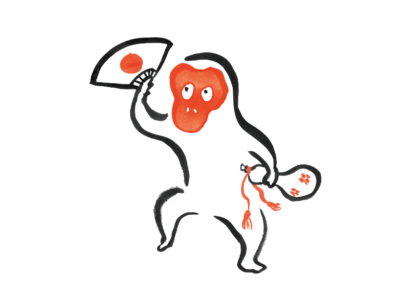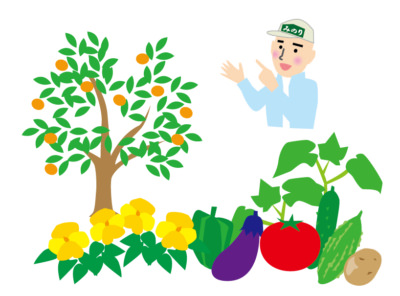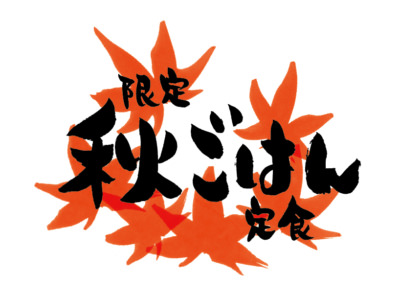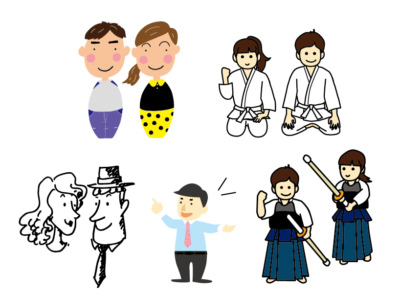 山の上デザインが作るイラストや筆文字、手描きタイポグラフィのご紹介です。
作る媒体の目的に合わせて、色々な雰囲気のイラストや文字を描いています。
今後もホームページの「Illustration」にアップしていく予定なので、
ちょくちょくのぞいてみてください。
We introduce illustrations, calligraphy and unique handwriting characters that we use in our design.
You can find many types of illustrations and handwriting characters on our website
since what kind of illustration we draw depends on the purpose of the design.
Please have a look in "Illutstraiton". Other ones are also coming out soon.